A Place For The Entire Family
At Cecil, our focus is on fostering the development of individuals from early childhood to adulthood. We are dedicated to offering engaging and interactive programs for your children and students, enabling them to explore deeper insights into God's essence and their own place within His plan. Our goal is to establish a nurturing space, cultivating their spiritual learning, growth, and flourishing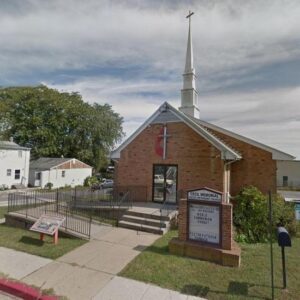 Connecting to a church group/ministry infuses your faith journey with purpose and community. Through shared values and support, you'll deepen your spiritual growth, forge lasting friendships, and contribute to meaningful missions. Embrace the joy of fellowship, find guidance, and amplify your impact in a nurturing environment that uplifts both your soul and the lives you touch.
Empowering change through compassion
Empowering change through compassion. Our mission ministry brings hope to communities, providing essential support, education, and love, reflecting Christ's teachings and fostering lasting positive impact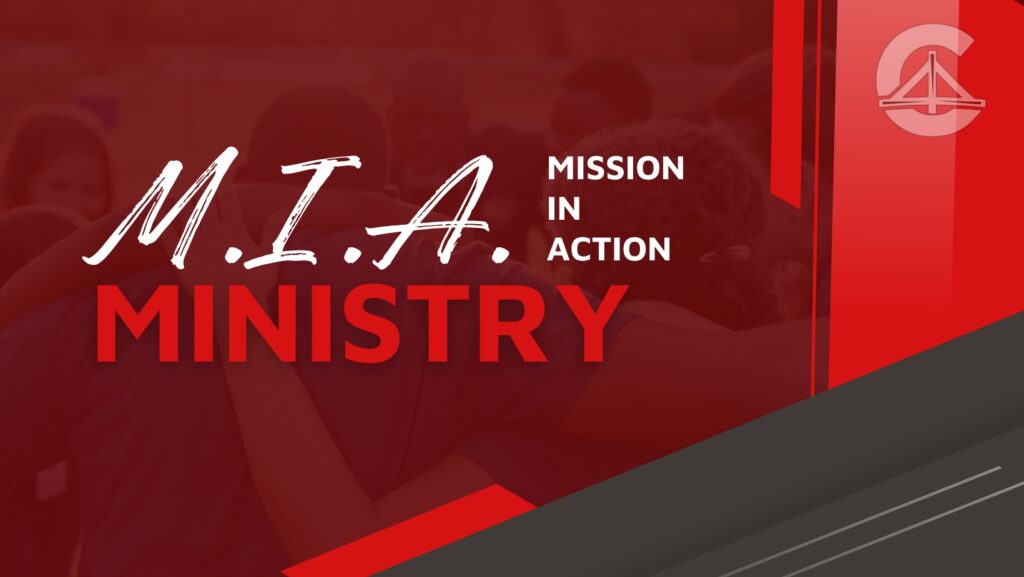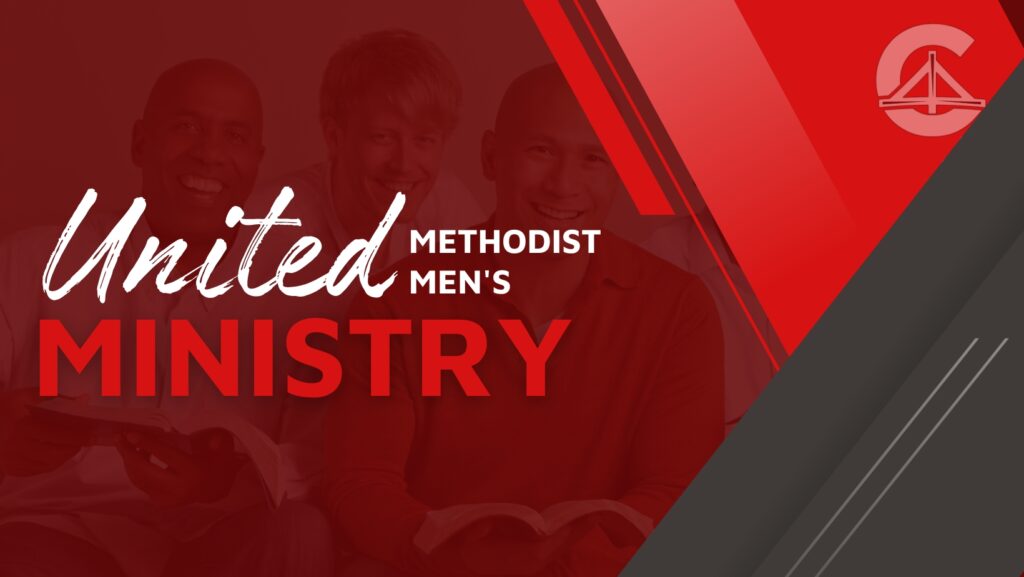 Nurturing faith and fellowship
Our Men's Ministry is a gathering of brothers, united in Christ's teachings. We encourage spiritual growth through study, service, and camaraderie, equipping men to lead with integrity and love in their families, church, and community.
Unifying hearts Through faith
The Women of Faith Ministry is a sisterhood rooted in Christ's love. We nurture spiritual growth through shared study, support, and service, empowering women to embrace their unique roles, fostering connections, and radiating God's grace in their families and society.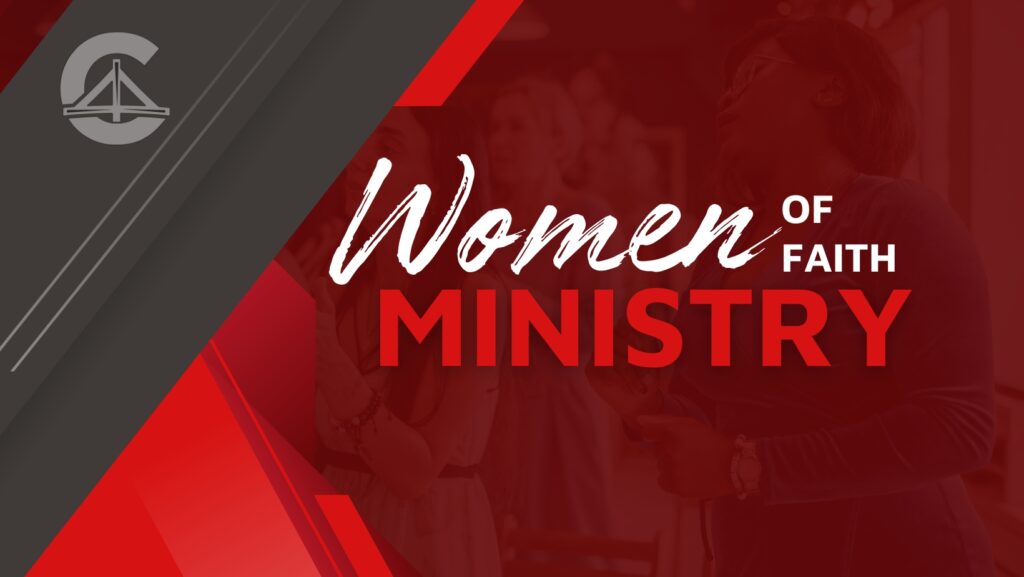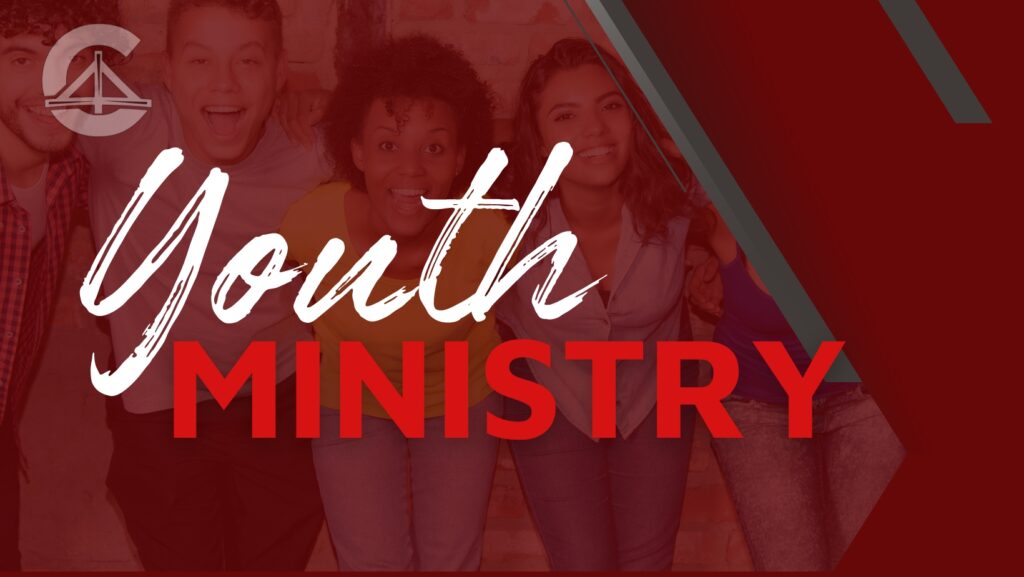 Guiding youth towards purpose
Our Youth Ministry creates a vibrant space for teens to connect, learn, and serve. Through faith-based activities and mentorship, we inspire character development and empower the next generation to navigate life with grace and conviction.
Cultivating young hearts in faith
Cecil UMC Children's Ministry offers a joyful environment for kids to learn, play, and grow spiritually. Through engaging activities and lessons, we sow the seeds of God's love, nurturing their relationship with Him.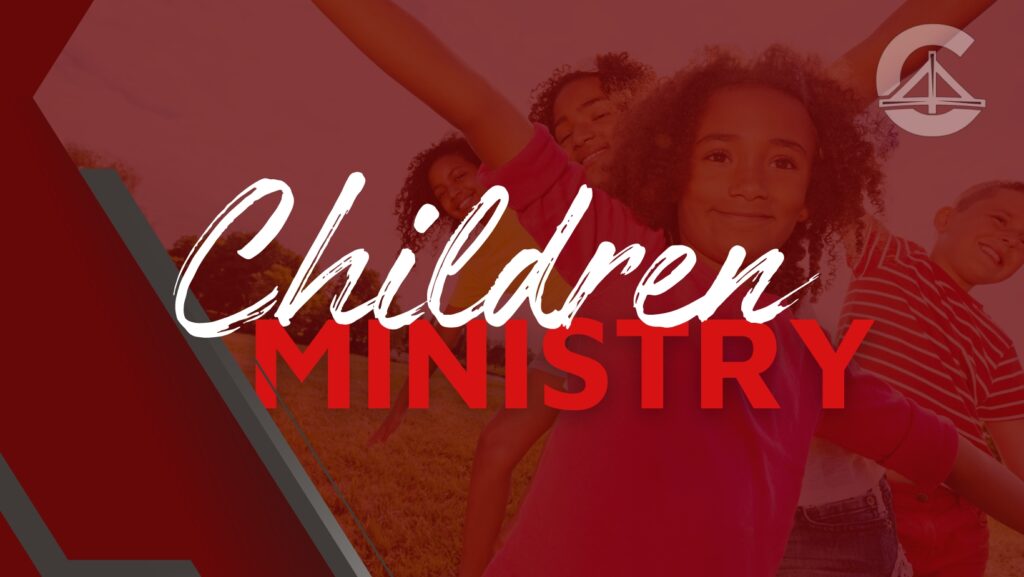 In the Bible, Jesus emphasizes the importance of serving others as an expression of love and humility.

In Mark 10:45 (NIV), Jesus states, "For even the Son of Man did not come to be served, but to serve, and to give his life as a ransom for many."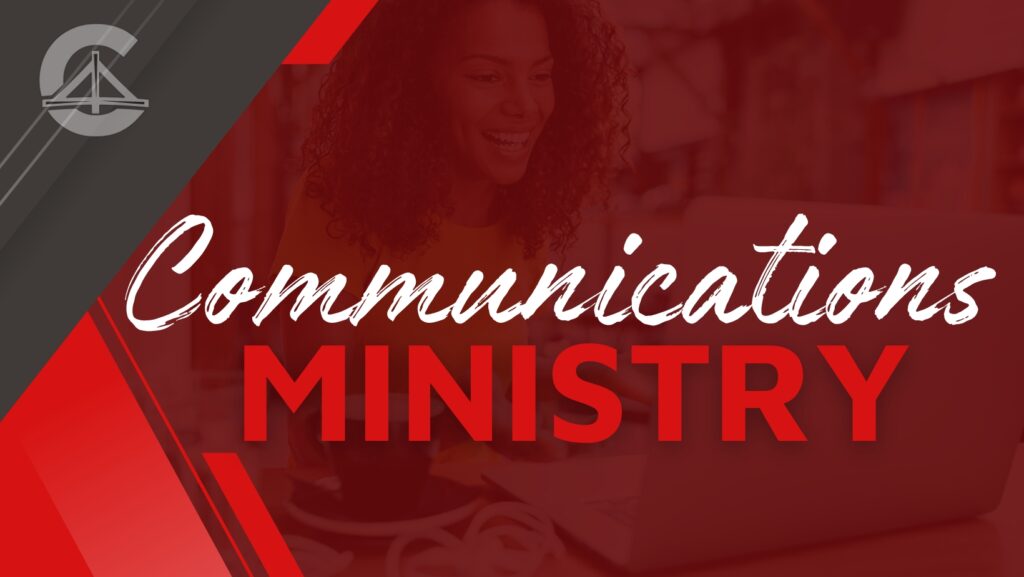 Fostering connections through communication
Our Communication Ministry bridges our community, sharing meaningful updates and spiritual insights. From sermons to events, we ensure seamless information flow, uniting hearts in worship, growth, and service, while embracing technology to strengthen our church family bonds.
Elevating hearts in
praise & Worship
Our Worship Ministry leads congregants in heartfelt worship experiences, blending music, prayer, and spiritual expression. Together, we honor God, deepen faith, and create a sacred atmosphere of reverence and joy.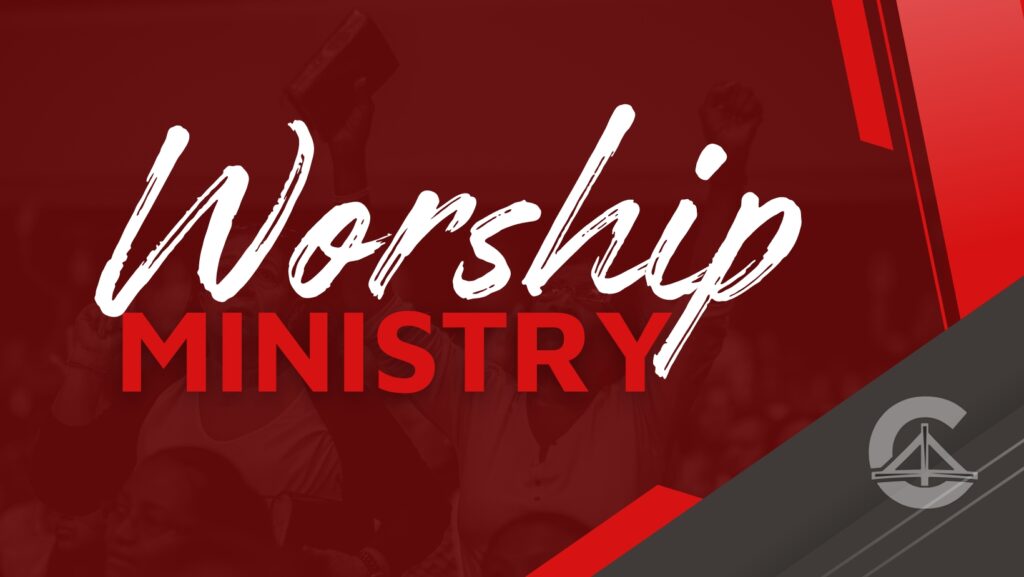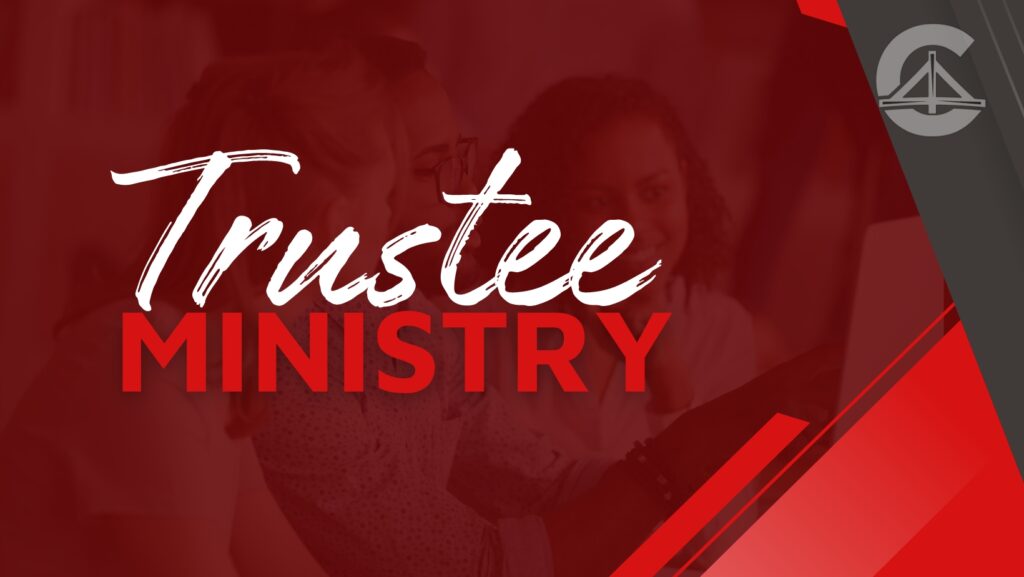 Our dedicated Trustee Ministry safeguards and maintains our church building. With diligence and integrity, we ensure a welcoming and functional environment, upholding God's work and the community's needs.
Faithful Finance
stewards in action
Finance Ministry manages resources with transparency and wisdom, ensuring sound financial health. Our dedicated team supports God's work, enabling impactful missions and sustaining the church's mission-driven initiatives.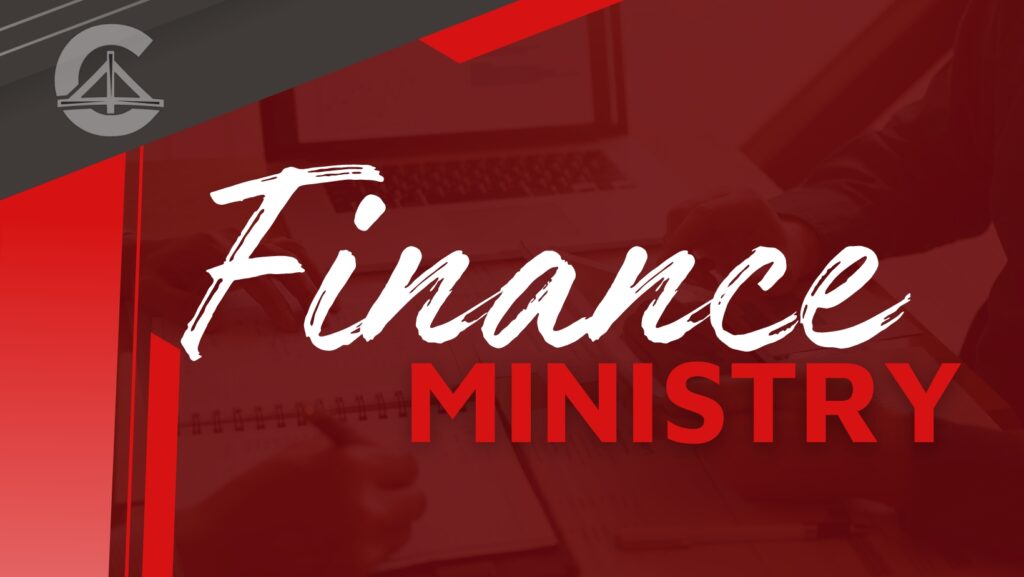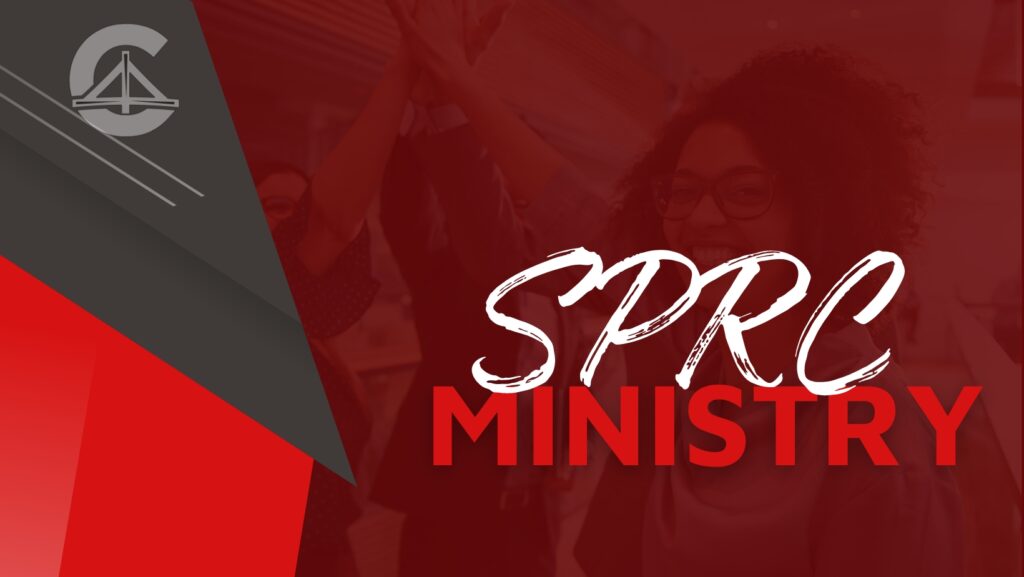 Nurturing church-community relationships
United Methodist SPRC Ministry fosters healthy pastor-parishioner connections, promoting open dialogue, care, and shared understanding. By nurturing an atmosphere of support, we facilitate effective ministry and harmonious collaboration, guided by God's grace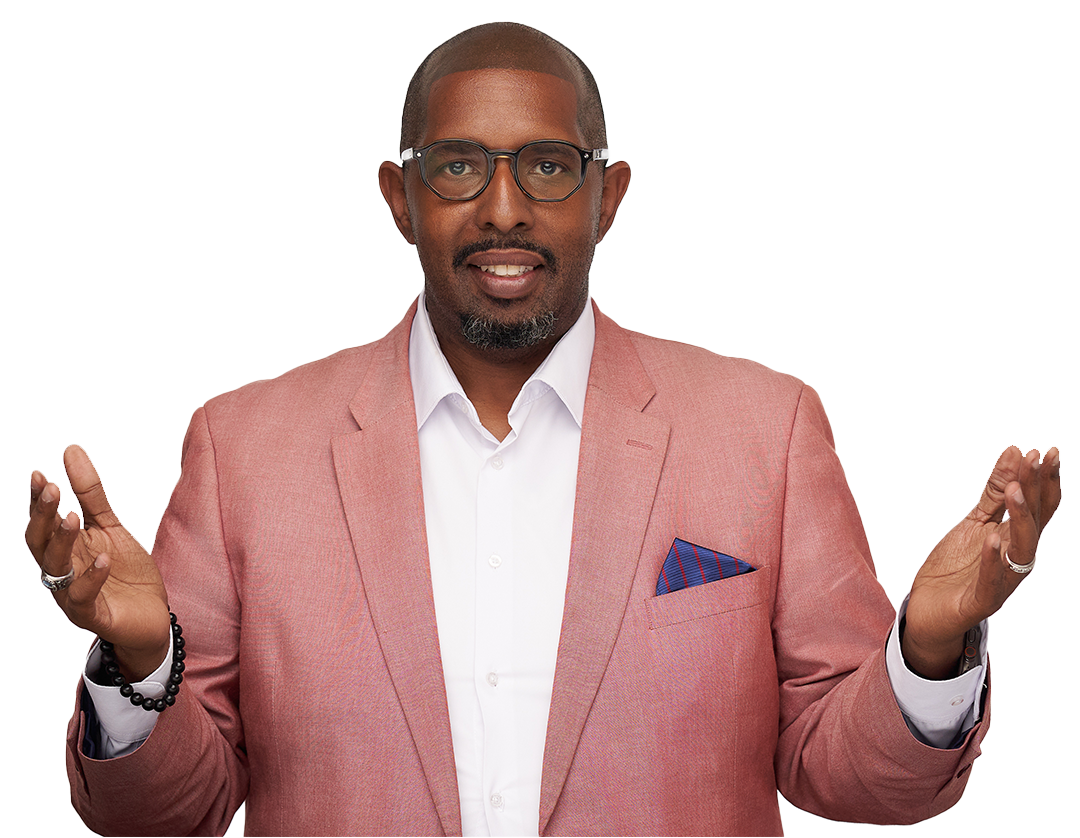 Let's Stand For The People Who in Needs.