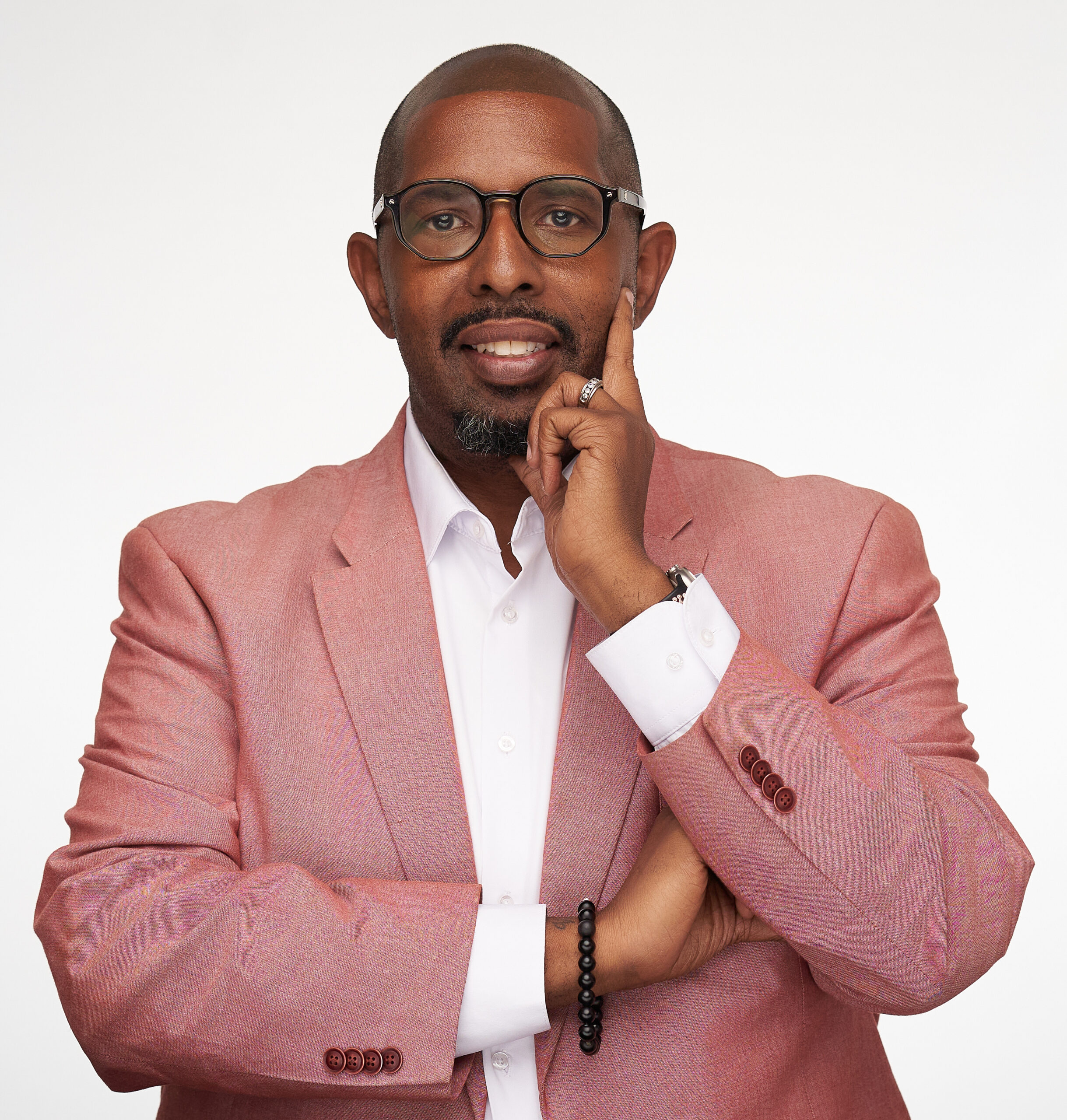 Jerome A. Jones, Sr. , M.DIV.
Rev. Jerome A. Jones, Sr. serves as the Pastor of Fowler United Methodist Church and Cecil Memorial United Methodist Church in Annapolis, MD, known as the "Annapolis West Corporate Parish." He assumed his role at Fowler UMC on July 1st, 2021, and more recently, in July 2023, he received an additional pastoral assignment as Senior Pastor of Cecil Memorial UMC. Prior to these appointments, Rev. Jones served as the Senior Pastor at the Church of Wilson Memorial in Gambrills, MD, for 6 years. He also held the position of Senior Pastor at Church of the Redeemer UMC and Mt. Calvary UMC from 2011 to 2018.
Originally from Lynchburg, VA, Pastor Jerome Jones, or Pastor J as he is often referred to, discovered his calling to ministry at the young age of 12. After graduating from Ballou Senior High School in Washington, DC, he pursued his studies in African Arts at the University of the District of Columbia. In May 2016, Pastor Jones earned his bachelor's degree in religious studies with a minor in Information System Technology from Liberty University. Recently, he completed his studies at Wesley Theological Seminary in Washington, DC, and Evangelical Seminary in Myerstown, Pennsylvania, earning his Master of Divinity degree in May 2022.

We Can't Do It Without Them
Good leadership is not about being in control, but about serving others with humility, compassion, and a heart devoted to the greater good. We are a symphony of diverse talents, working in harmony, to inspire, guide, and uplift the congregation towards a shared vision of faith and love.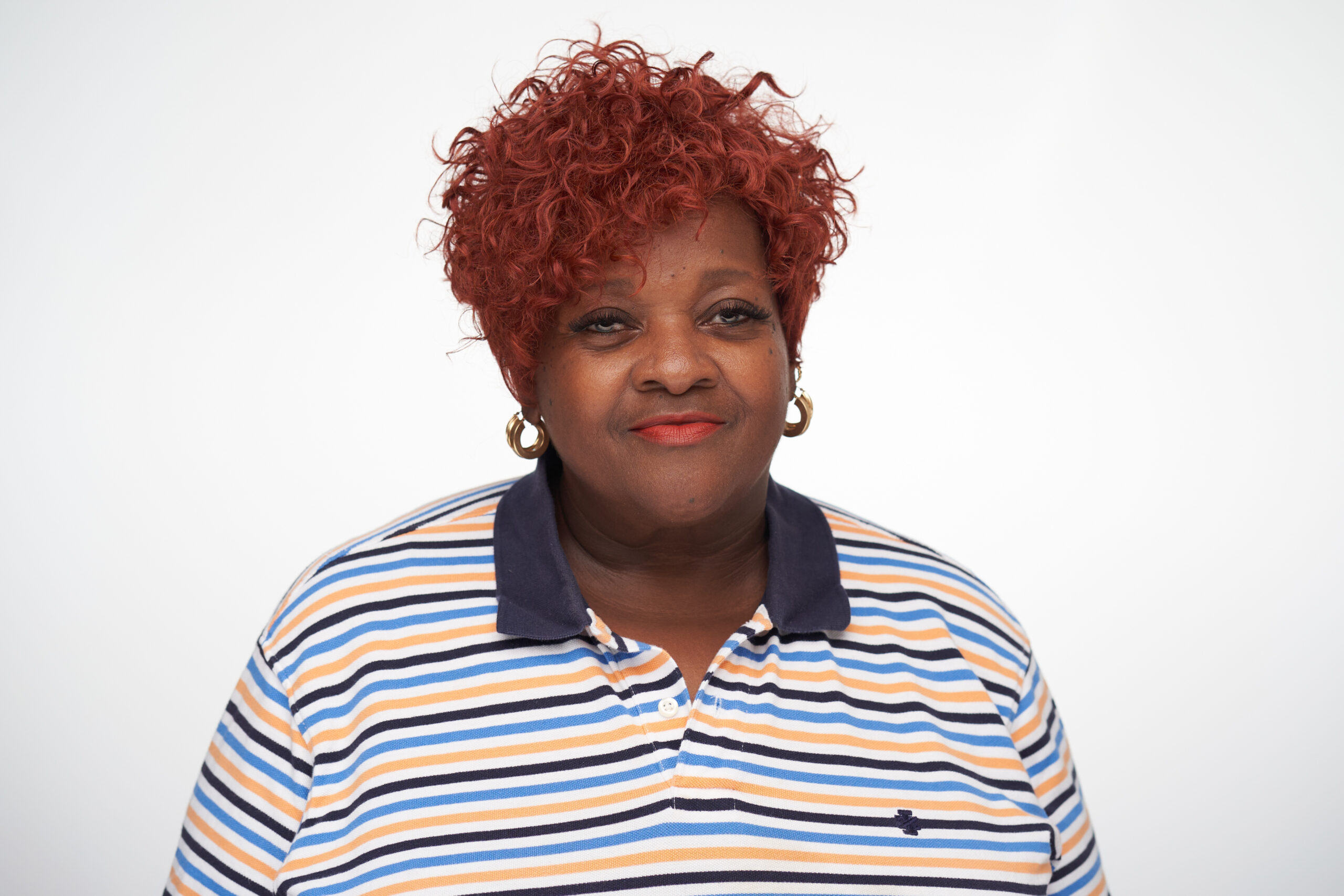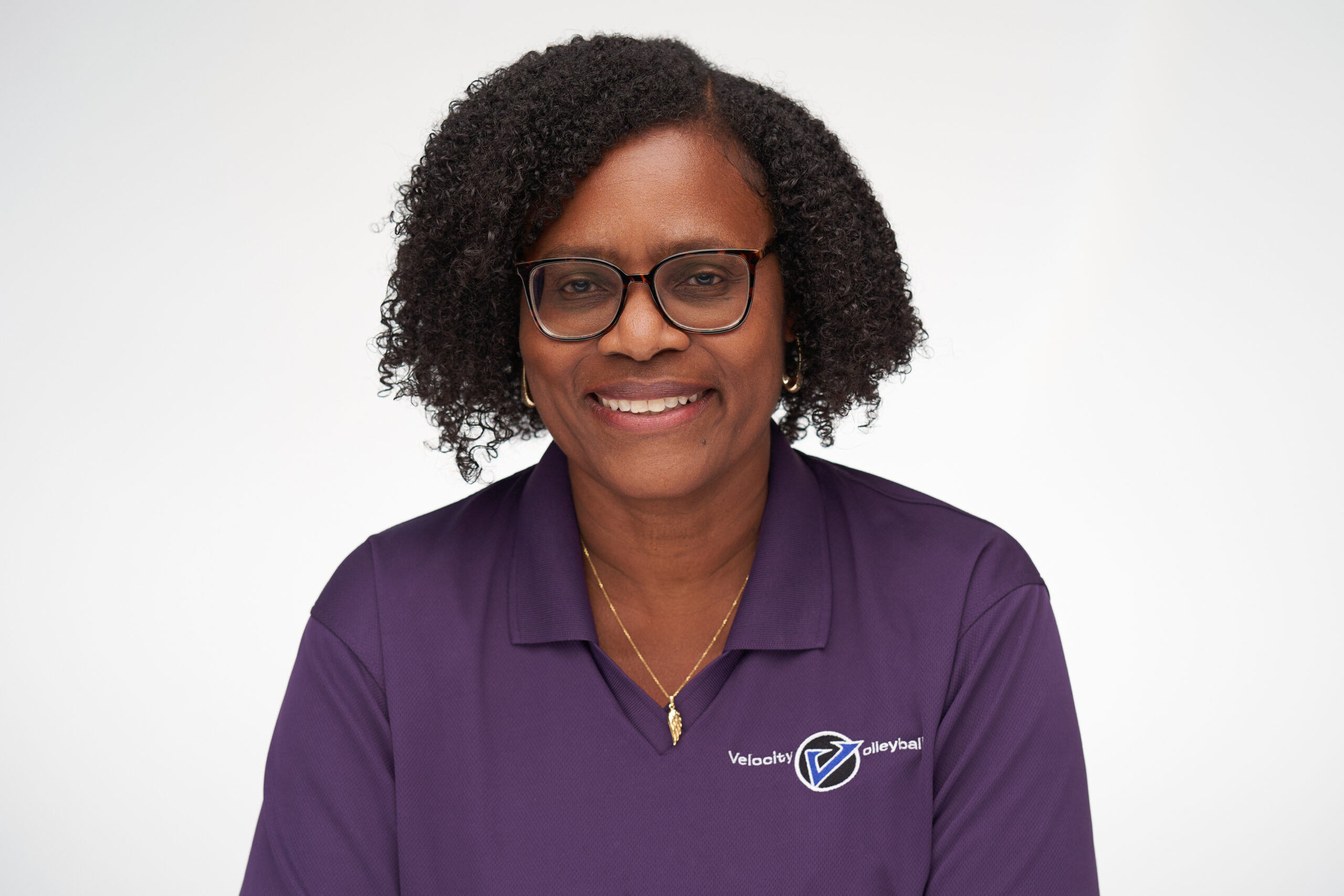 Co chair Music Ministry & Worship Committees | President United Women in Faith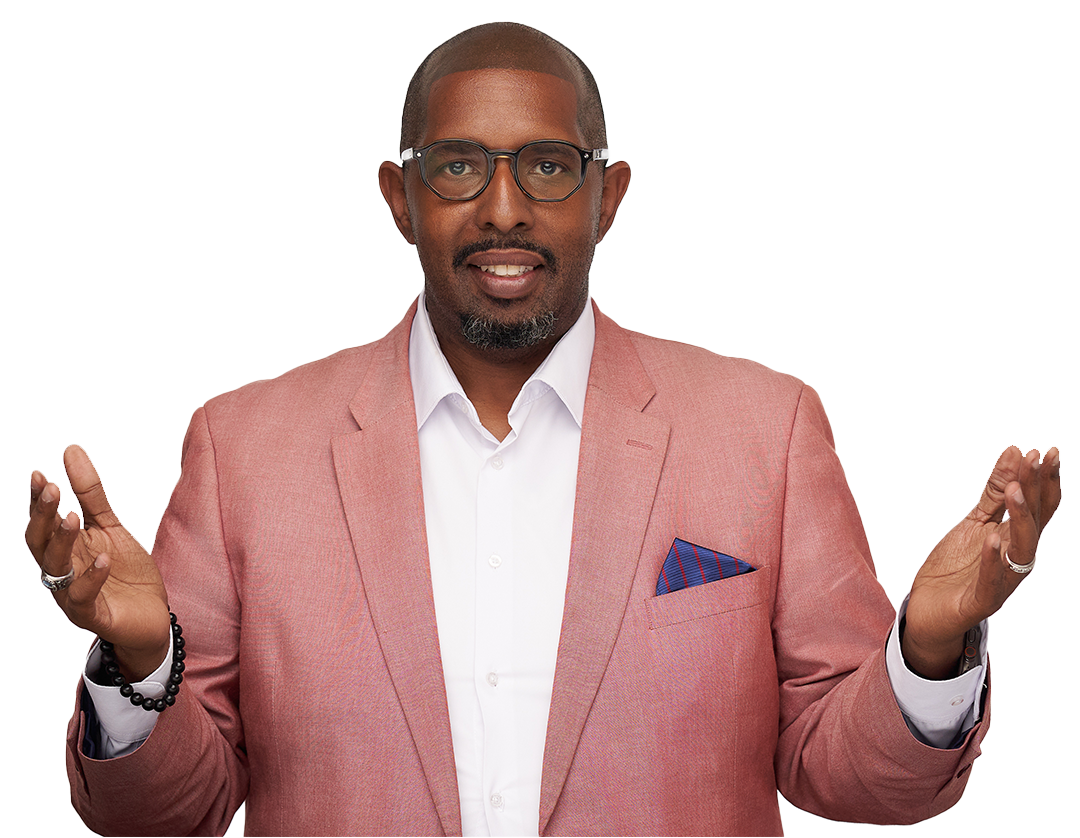 Let's Stand For The People Who in Needs.